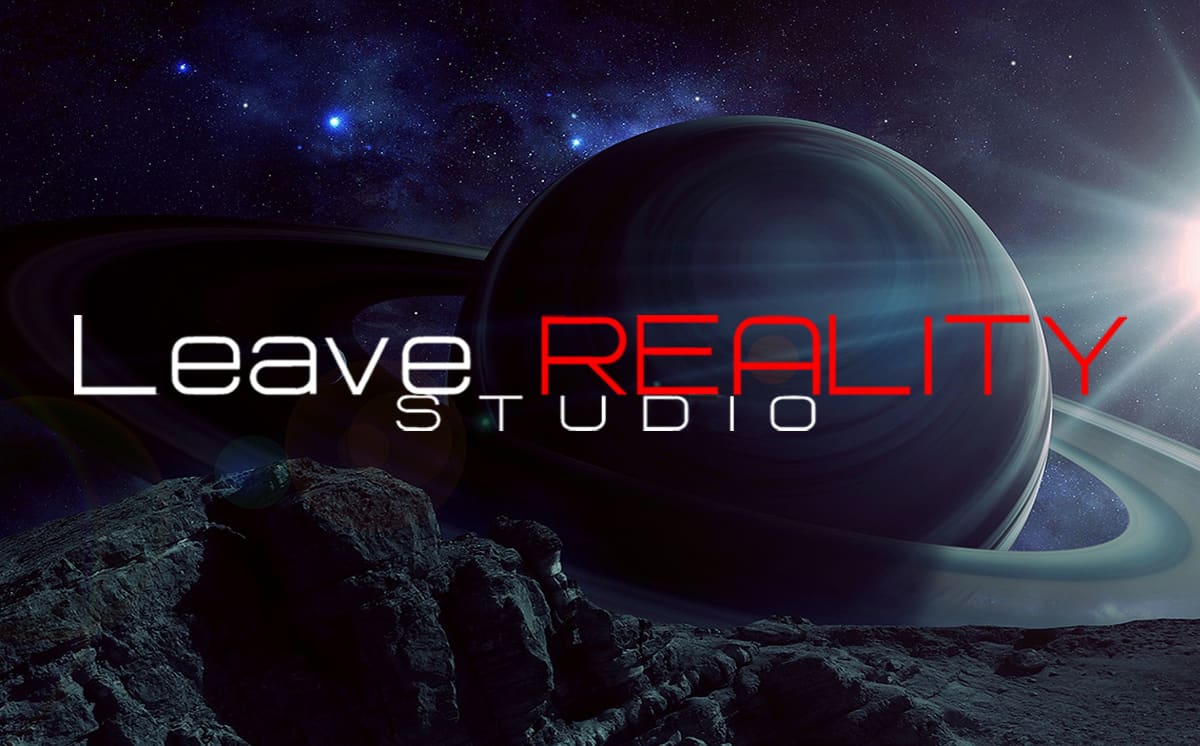 Leave Reality Studio founded late 2018 to focus on making all types of digital media weather that be websites, games or applications our studio is committed to building digital products that take you from reality.
Our Core Tech
The main technology that Leave Reality Studio employs in making it digital products.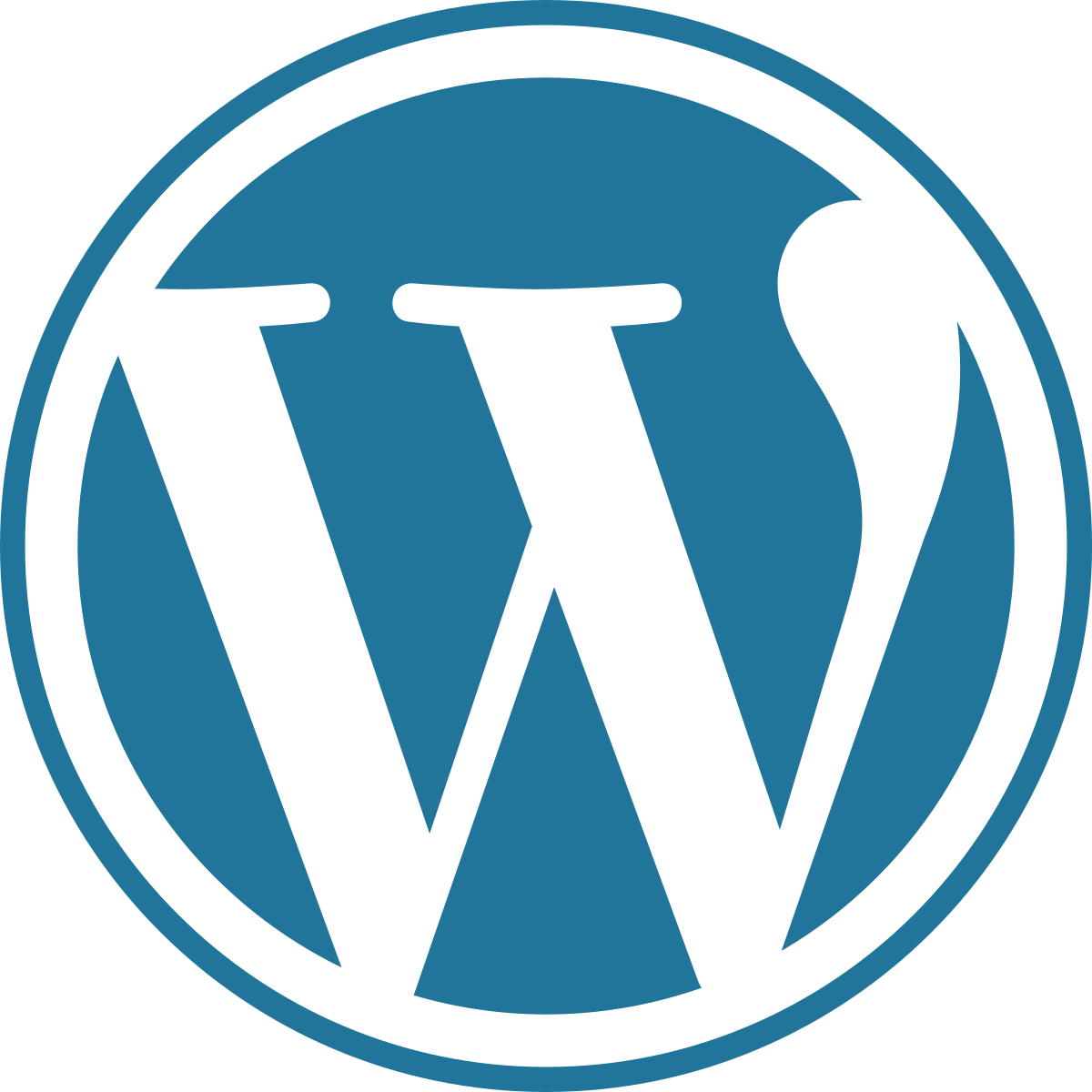 WordPress
Websites / Blogs Building
A great in-powering product that powers some of the largest website on the planet and allows us to build sites that range from simple blogs, to stunning portfolio sites and full business e-commerce sites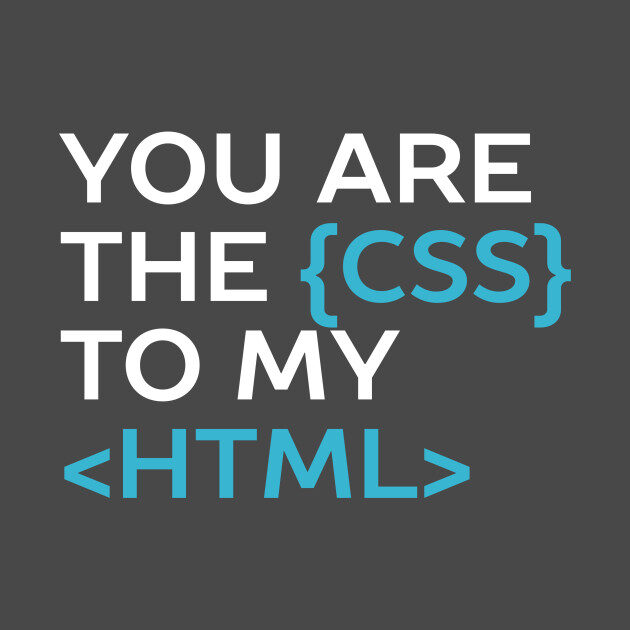 Coding
HTML, CSS, PHP, Python, Backbone, etc
The computer world has many language, listed above are just some of the most used in the industry to power website, application and games that we employ to make our products.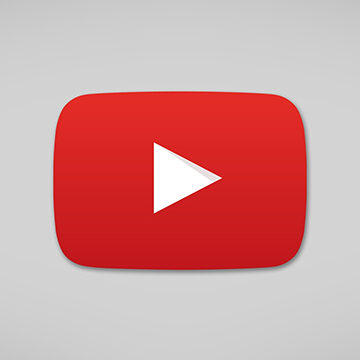 Video
Youtube, Twich, Premiere Pro
Video is becoming a increasingly important part of sharing our story and message, we know how to run successful YouTube channels and how to do Video effects and editing.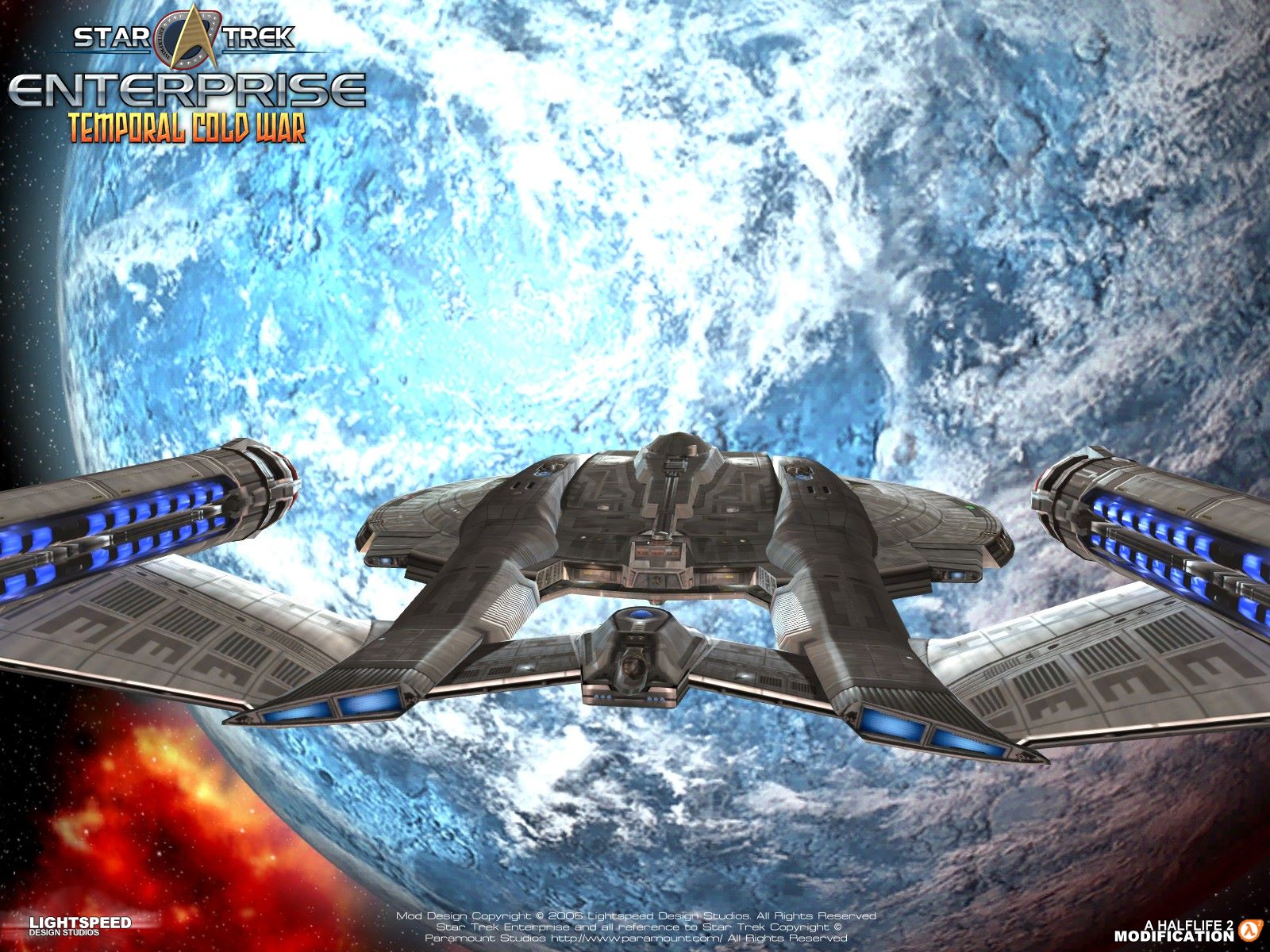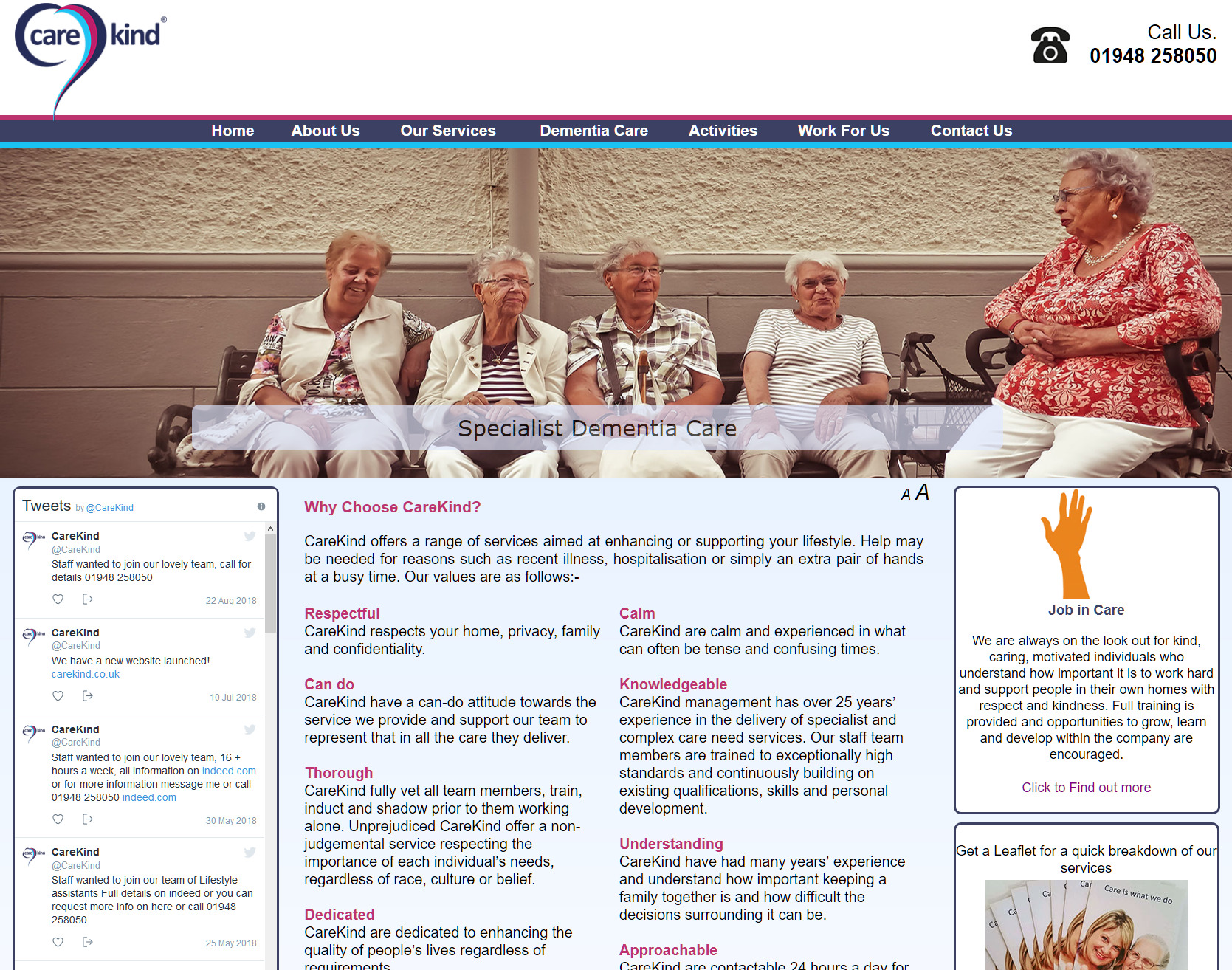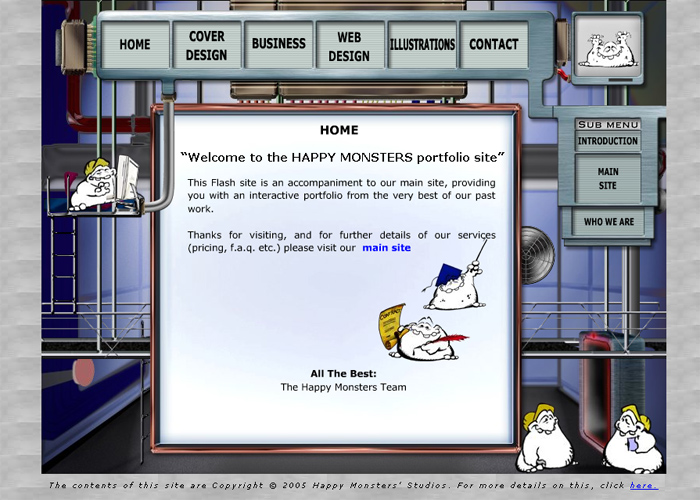 The slideshow shows some of our work we have done on various projects over the years. visit our Portfolio page for more examples.
Amiga Format
Large UK magazine Publisher
Our work has been showcased and covered in a leading Amiga magazine in late 90s.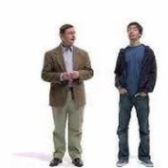 I'm Amiga Adverts
A successful parody advert series, based off Apple "I'm a PC, I'm a Mac" adverts that ran in 2008.
AmigaNG YouTube
1.3 Million+ Views
A YouTube video channel started in 2008 and has got 120+ videos and over 1.3 Million views across the channel.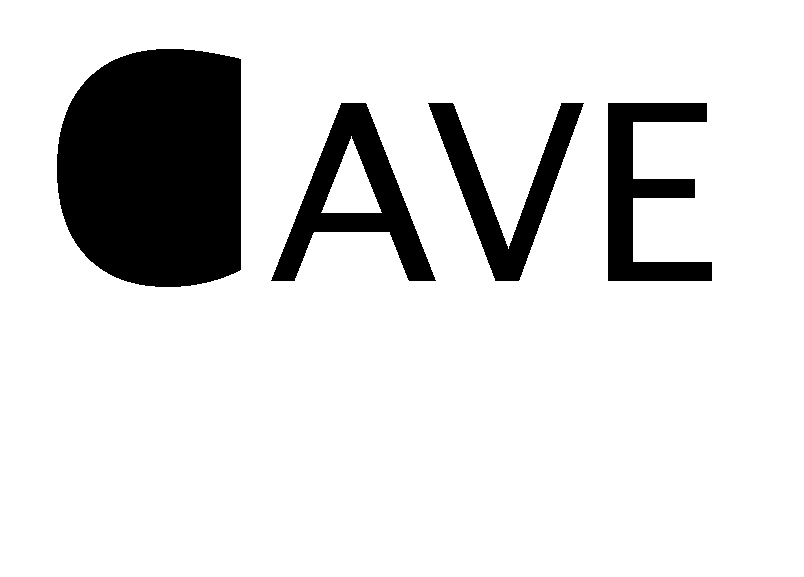 Cave Studio
A Graphics and Game Company
DemPro
Dementia Specialist Company

Care Kind
A Care company in Whitchurch
Happy Monsters
Newstar Scripts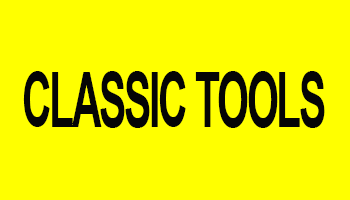 Classic Tools